Recently, I had the great opportunity to participate on an Open Source project called Hydra: https://github.com/sdegutis/hydra
The project is a new development aiming to create a programmable window environment for OSX. This allows anybody to create and define their own window behavior in a Lua configuration file.
When I came upon the project, there was no icon yet made. I was able to collaborate with a user on Github and we iterated through several designs to get to a final workable icon. Below you'll find the iterations to our beta version.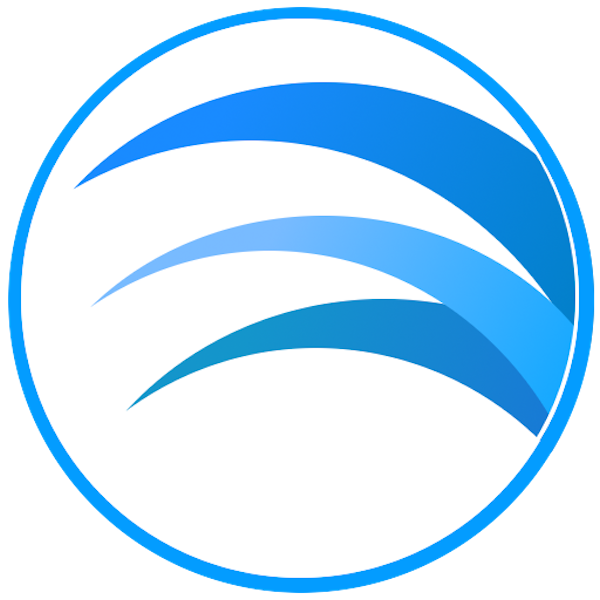 This was the first iteration of our design. The simplest form of a Hydra, a three headed mythical Greek beast.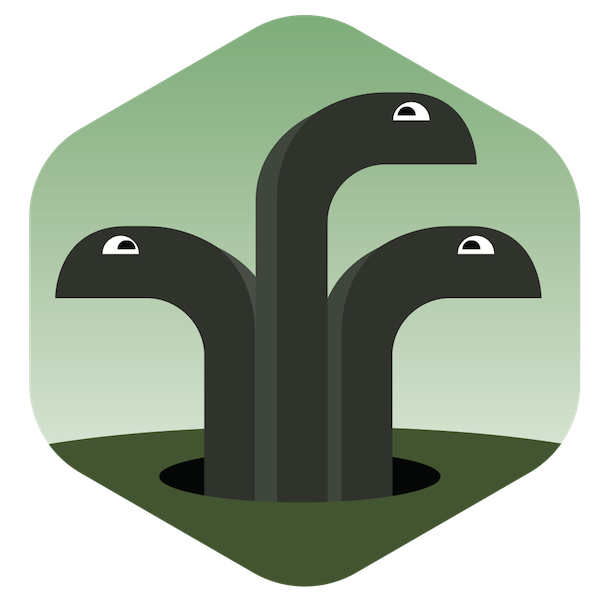 This was the second version of our design, a much more concrete representation of a hydra.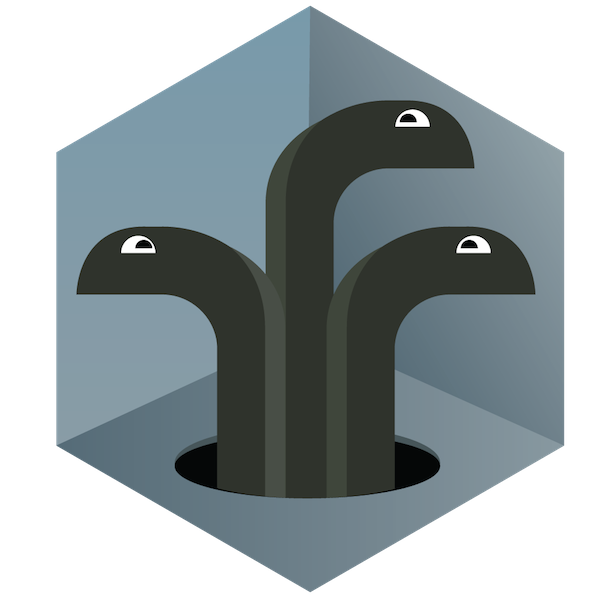 Experimenting with different colors.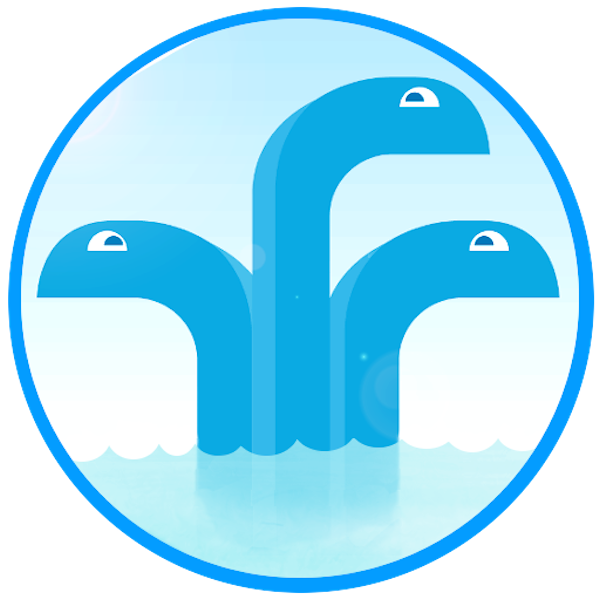 Making the icon fit into the OSX design language by changing the shapes and lightening up the color.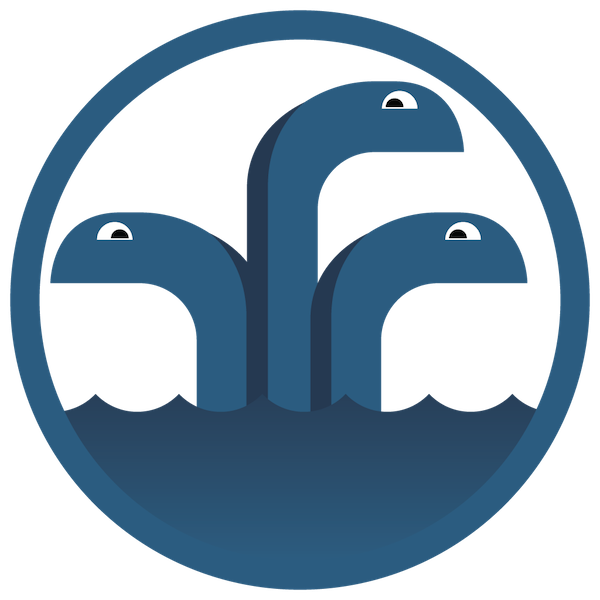 Creating a more serious, professional polished icon.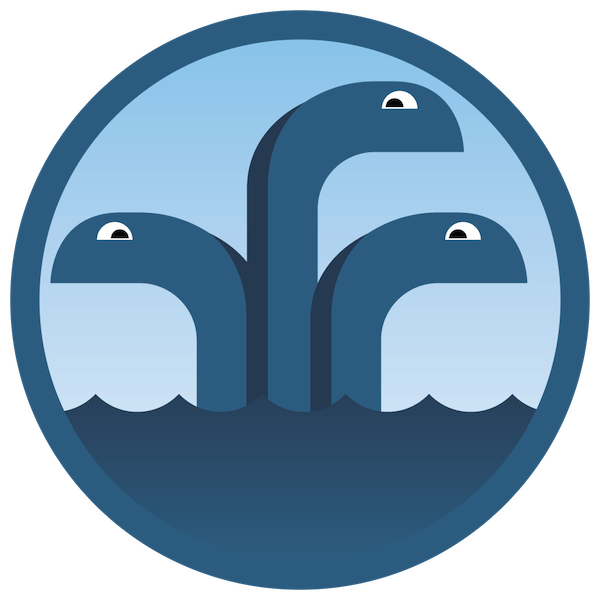 Integrating with the design language of OSX to produce a polished, high quality icon.
To find the full thread detailing our design and development, click here: